Trailers for your local move and containers for your at-home storage
We have options to meet your storage needs, whether you're moving or doing a major home remodel. If you're planning to move within Colorado, we offer a cheaper alternative to moving companies — we provide the trailer and you do all your own labor. Save on the biggest expense of moving!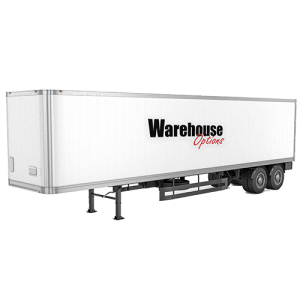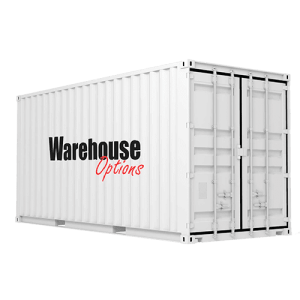 Storage Trailers
We deliver the trailer, you load it, then we move it to your new house. It's that easy, and a lot cheaper than other moving options.
Plus, if you have to be out of one house but can't move into your next house yet, our trailers offer the perfect solution. Skip the hassle of moving out of one house, moving all your furniture into an expensive self-storage unit, then reload a trailer when it's time to move into your new home.  With our trailers you load your stuff once, store the trailer at our yard until you're ready for it, and then we'll deliver it to your new house when you're ready.
Ground-level Containers
Are you going through a home remodel and need a safe place to keep your belongings out of the way? Warehouse Options can provide you with portable storage containers that allow you to keep your items at home but out of the way.
Our containers provide easy, safe and secure storage at your home. You can have a unit placed in your driveway to store household items during a remodel or other project and you'll be able to access it day or night without the hassle of traveling to a self-storage facility.
Moving Accessories
Plus, we offer quality accessories to make your move even easier!
Door locks
Master locks
Moving ramps
More questions?
Click here
 to go to our 
Documents 
page and download a copy of the Residential Rentals document.  This will give you information about delivery, insurance, moving supplies, etc.